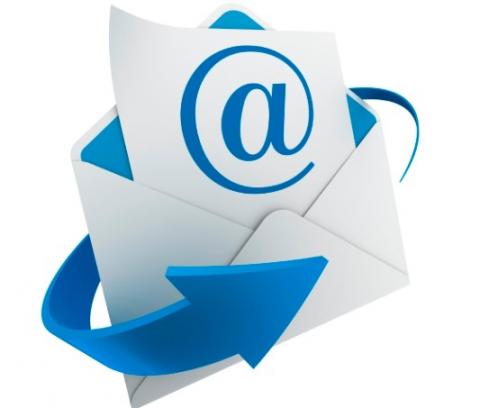 RBE is beginning the process of updating the school website system used by all schools. Please be patient with us as we learn the new system and work out all the technicalities.
The new website system comes with a built-in Newsletter content type and subscription service, which provides the ability for people to sign up to receive email notification when a new "Newsletter" item has been posted on the website. The "Newsletter" is not the traditional school newsletter, but is an information article on the school website.
*Please subscribe to receive Newsletter updates by entering your email address in the bottom right hand corner of the school webpage to sign up for these notifications.