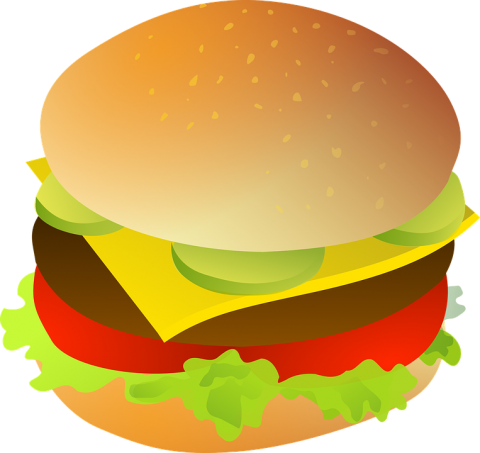 École W.S. Hawrylak School
WELCOME BARBECUE
Tuesday, September 12th, 2017
BBQ: 5:00-6:00 PM; Open House 6:00-7:00 PM
Rain or Shine!
Welcome back for another fun filled year! Once again your School Community Council along with school staff would like to invite you to join us for a family barbecue. We believe this will be an excellent opportunity to catch up with friends and neighbours, meet your children's teachers, meet the parents of your children's classmates and enjoy an evening out of the kitchen. We would also especially like to extend an invitation to all of our NEW families.
We will be barbecuing hamburgers, veggie burgers (cooked separately on a clean grill) and hotdogs and supplying a beverage at a cost of $4.00. Should you feel you would like to round out your meal please feel free to bring along any extra food and beverages your family might enjoy. DQ treats will be available at a cost of $1.50, keep in mind in case you and your family are interested in dessert.
As seating is limited, we would encourage your to bring along lawn chairs. Please note that all students/children must be accompanied by an adult. Thank you!
-----------------------------------------------------------------
We will once again require the assistance of our amazing volunteer work force. If you are able to assist, please visit the school's webpage and click on the sign up genius link. Thank you from the HSCC!!
https://m.signupgenius.com/#!/showSignUp/30e0d44aeac2ba1fc1-back