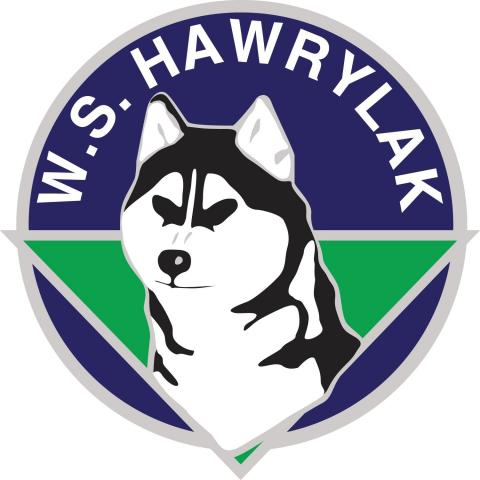 Thank you for supporting WS Hawrylak School's Annual Magazine Fundraiser! This event is coordinated by the Hawrylak School Community Council (HSCC) and is the school's main fundraiser. Below is some information to help make the process smoother for you and our parent volunteers:
Every magazine sold = 1 Coop prize. Prizes for online orders will be awarded throughout the campaign. Prizes for paper orders will only be awarded at the end of the campaign. Online order cut off is at 8 am CST on the following days:

October 1 (prizes distributed October 2)

October 7 (prizes distributed October 10)

October 12 (prizes distributed October 13)
All prizes for online orders received after October 12, paper orders and donations will be distributed October 16th.
Students also receive additional prizes at the end of the campaign for the total amount sold. These prizes will be distributed about two weeks after the campaign ends.

For the sake of our volunteers, please try to place orders online. Online orders will also arrive sooner than paper orders.

Other merchandise can also be ordered from QSP, but are not part of our campaign. Therefore, shipping charges will apply.

The top selling and top participating classroom in K to 5 and 6 to 8 win a pizza party!

Donations are also accepted. Every $20.00 donated = 1 Coop prize. Please fill out and return the donation form included in the information package sent home with your child. Please also ensure that any donations are made payable to the Hawrylak SCC.

To order, please visit the QPS website at www.qsp.ca. The school's online ID code is 3730850.