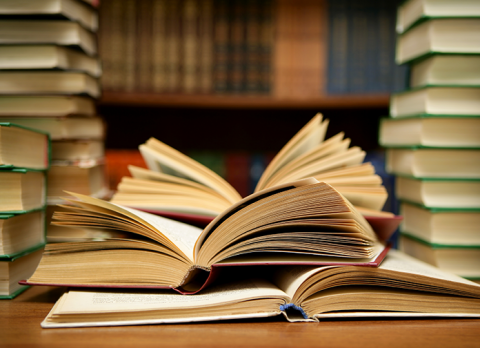 We are needing assistance in the library on...
Tuesday, Wednesday and Thursday
Friday mornings  
Please ensure that you have a current PIC (Police Information Check) on file here at the school so that you can volunteer in this role or any other volunteering position throughout the year.  If you need a PIC, we have the request letter at the office for you to take to the Regina Police Station for processing. We appreciate your assistance, time and look forward to having you here at the school!