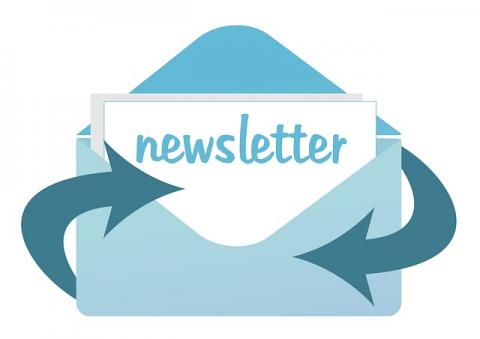 To read the June 2018 newsletter, please click here. 
In order to save paper and photocopying costs, we are encouraging families to use the school website on a regular basis.  When the newsletters are available for families,we will provide the link so that it is accessible online. If you prefer a paper copy of the school newsletter, please complete and return the bottom portion of the third page. Otherwise, the newsletter will only be shared online and electronically from your child's teacher. 
Please note that the "Newsletter" option on the webpage is not activated, as it was not properly implemented for this specific purpose.  If you previously signed up for it, it is not functioning and you will not be receiving updates.  Our apologies for this matter. 
Clink on the month for the previous month's newsletters:  May April March