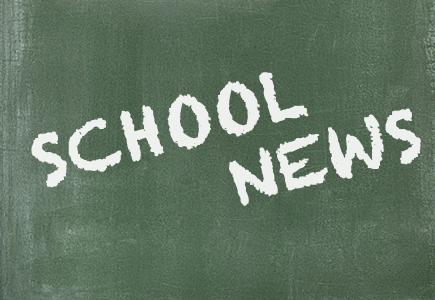 Thank you to the students, staff, parents and community members for another amazing year at Hawrylak School! Mme Pelletier and Mrs. Frei wish all the best to everyone and appreciate working with this fantastic school community!
Welcome to your new administration team, Mrs. Lori Daelick and Mme Kim Engel!
Have a fun and safe summer! 
Read… Read… and READ SOME MORE! 
No Summer Slide for our Hawrylak kids!
http://www.scholastic.ca/summerreading/
July 1st:  Happy Canada Day!
-August 26th:  Staff returns to work
Please check this school website for updates on the first day of school procedures.
-September 3rd:  School resumes for students at 8:53 AM