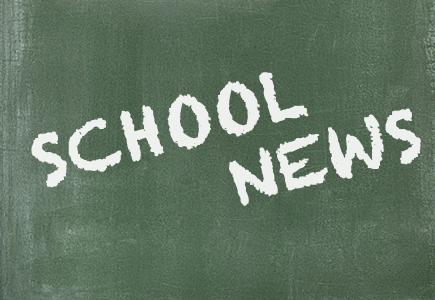 All new students and families are invited for a school tour and orientation with Mme Pelletier and Mrs. Frei on Friday, August 31st at 2:30 PM in the main gym.
School resumes on Tuesday, September 4th, 2018 at 8:53 AM
We will have class lists posted outside on September 4th at 8:45 AM. Teachers will gather students and take them inside after everyone is accounted for (weather permitting).  Otherwise we will have students gather in the gyms and class lists will be shared there.
Students staying for lunch will be in their classroom supervised.  Lunchroom registrations will be sent home on the first day and we ask that they be returned on September 5th.  Please note that we do not allow peanut or nut products and no microwaves are available.