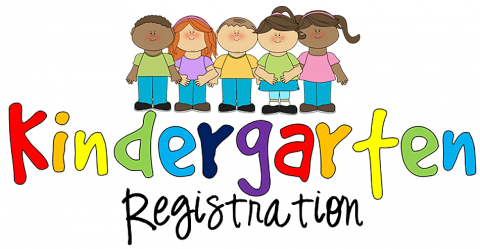 Welcome to Kindergarten in the fall of 2018! 
Children who will be 5 years old by December 31st, 2018 are eligible to attend Kindergarten this fall.  Please use the Regina Public Schools "find my schools" link (click here) to confirm that you can attend our school for the English or French Immersion Kindergarten Programs. 
Please come to the school's main office to pick up a registration package at any time starting today.  We are open from 8:15 AM to 4:30 PM.  We will also need verification of age with a birth certificate. 
Please call the office at 306-791-8445 for any questions. 
We are looking forward to having your child and your family join Ecole W.S. Hawrylak School!