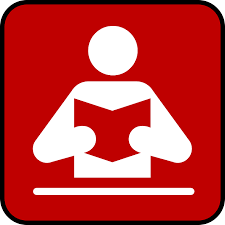 Mme Pelletier and Mrs. Frei are challenging all staff and students to the 2018 Ecole W.S. Hawrylak Reading Challenge - Defi lecture! 
All reading log forms were sent home on January 8th, 2018 and due back on June 25th,2018 to be entered for some great prizes. 
Click here for the form/reading log.  READ... READ... READ!