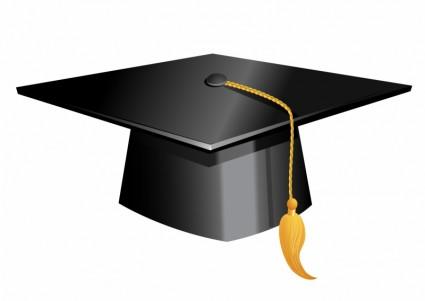 Dear Grade 8 Parents,
We would like to invite you to a Grade 8 Farewell Planning meeting on Monday, April 16th at 6:30 p.m. in the school library. The Grade 8 Farewell is on Thursday, June 21st at 6:00 p.m. in the main gym. We would like to meet with parents to discuss the events planned to celebrate this important milestone for the Grade 8 students.
We will be needing parent volunteers for the following committees:
Decorating

the gym on Wednesday, June 20th from 3:00-5:30 p.m.

Evening celebration

for students at the Broken Rack (parent chaperoned) from 8-11p.m.

Grade 8 Beach Day

at Regina Beach on Friday, June 22nd from 9:30 a.m. to 3:15 p.m. (parent volunteers)
If you are unable to attend the meeting, details of the plans will be posted at our school website in the following section, "Grade 8 Farewell 2018." We encourage all Grade 8 families to please check the website periodically as documents pertaining to the Grade 8 Farewell will be added when communication to all parents is required.
Thank you for your time and assistance with this exciting event for our Grade 8 students! J
Sincerely,
Mrs. L. Frei  Mme F. Pelletier   Mme K. Coon   Mme A. Gaudet                        Mr. M. Markesteyn    Mr. B. Warren