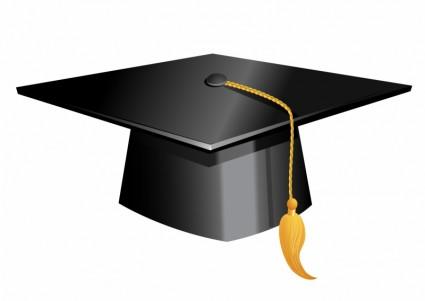 Dear Grade 8 Parents,
The assigned 4 tickets per grade 8 were issued to students on Tuesday, May 22nd.  Please email lisa.frei@rbe.sk.ca to request extra tickets.  If families are not using all of their tickets, please return to the office so we can use them in the draw on June 11th for those families who may need an extra ticket.  Please click here for the letter that was sent home with the tickets.
The Grade 8 Farewell is on Thursday, June 21st at 6:00 p.m. in the main gym.
Thank you to parents for volunteering to be on the following committees:
Decorating

the gym on Wednesday, June 20th from 3:00-5:30 p.m.

Evening celebration

for students at the Broken Rack (parent chaperoned) from 8-11p.m.

Grade 8 Beach Day

at Regina Beach on Friday, June 22nd from 9:30 a.m. to 3:15 p.m. (parent volunteers)
We encourage all Grade 8 families to please check this website periodically as documents pertaining to the Grade 8 Farewell will be added when communication to all parents is required.
Thank you for your time and assistance with this exciting event for our Grade 8 students!
Sincerely,
Mrs. L. Frei  Mme F. Pelletier   Mme K. Coon   Mme A. Gaudet                        Mr. M. Markesteyn    Mr. B. Warren