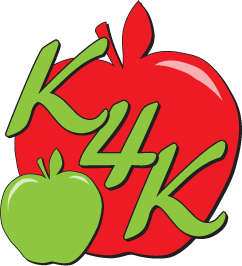 Kare 4 Kids… Before and After School Program: At Kare 4 Kids we try to make each day a new adventure with as little stress on our already-busy families as possible. We want your children to be happy and engaged and we want everyone to have the best experience possible during their time at our Programs, regardless of your level of use.
Acceptance is now on a first-come/first-serve basis. Please return your completed Registration Package at your earliest convenience to the Program Supervisor or to the address above. Please attach the Registration Check-list to the completed package. Registration packages will be checked for completion. Please be prepared to stay for a few minutes to ensure they are complete. Incomplete packages cannot be accepted and registrants will be required to complete it before returning it. Only once they are complete will they be entered on the registration list.
Packages can be accepted at any time, but space cannot be guaranteed. Any use cancelled after July 31st requires one month's paid notice. Please contact us at: k4khawrylak@gmail.com for more information.