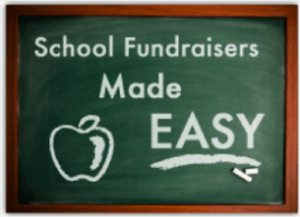 The goal of the École W.S. Hawrylak School Community Council (HSCC) is to support and fund initiatives that help achieve the strategic goals of our school. Each fall the HSCC launches the only fundraising campaign of the year that allows the school administration and teachers to purchase items that they would not be able to provide otherwise and contributes to a positive student experience at École W.S. Hawrylak School. These HSCC initiatives are aimed at reinforcing our school values, such as literacy, community events, student recognition, special lunches, classroom resources, school and playground improvements, teams and clubs and giving projects (adopt a school, warm clothing drive). For more information regarding fundraising and ways to help out, please see the full letter that was sent home. (Click Here).
QSP Sales: As part of our ongoing focus on literacy and numeracy we are pleased to offer the QSP Magazine Program. We like that this program promotes reading, there is a large section of titles for young and old, and the prices are the same as if you were to subscribe direct with the publisher. As a bonus, a significant portion of the subscription price stays with our school to allow us to fund some of the extras at Hawrylak!
THIS YEAR SUBSCRIPTIONS WILL BE AVAILABLE ONLINE ONLY AT QSP.CA
Please use our Online ID to ensure that the purchase is credited to Hawrylak School.
Please consider supporting us through a subscription purchase/ renewal and sharing the attached catalogue with friends, family and co-workers and remember magazines make great gifts!
ONLINE ID:  3730850
For more information CLICK HERE