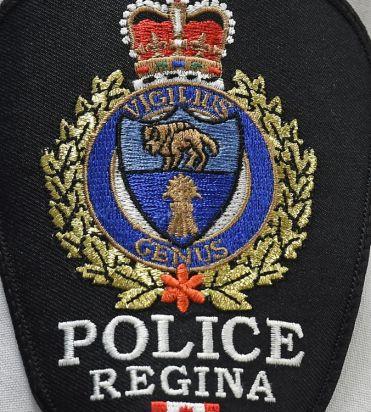 Regina Public Schools requires all volunteers to have a Police Information Check (PIC) completed and kept on file.  Administrative Procedure 403 must be signed and returned to the school as well.  Please note that PIC's can take up to 7-10 days to be processed to our school division.
For the required letter to take to the local police station, click here. 
To print and sign Admin Procedure 403, click here.