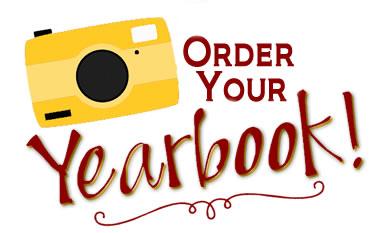 The time to order yearbooks is NOW! Here is what you need to know:
Yearbooks cost $35 + $6 for personalization

For personalization, students can choose monograms or their name and icons.

4 icons are FREE (if you purchase the personalization option, usually they are $1.25 each) if you order a yearbook before DECEMBER 28, 2018.  
Please order online at : http://jostensyearbooks.com/?REF=A01085440
Check out the icon choices in the 2019 Yearbook Icons PDF (click here) with the link to order embedded!
*Please note that you cannot pay for a yearbook via School Cash Online. All orders must be placed on the Jostens website. Please find the 2019 Yearbook Paper Order Form (Click here) if you prefer to pay with cash or cheque.