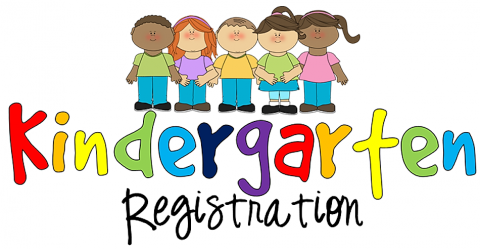 Dear Kindergarten Students and Families:
                  Welcome to École W.S. Hawrylak School!
We are pleased to welcome the new kindergarten students and their families to École W.S. Hawrylak School!   We look forward to your child starting Kindergarten in the 2019 school year. 
Kindergarten is a special and exciting time.  We want all children and their families to feel comfortable and enthusiastic about starting school.  In order to acquaint you with the many aspects of our Kindergarten programs and some aspects of the general school setting, we will have an Orientation and Registration Night for parents and the new Kindergarten child.
Parents, children and our staff will come to school together on Wednesday, June 5th, 2019 from 6:00-7:00 PM.  We will have a short information session for parents and students. Then Kindergarten students will get to know their teachers and participate in an activity. A tour of the school and Kindergarten classrooms will follow.
Please R.V.S.P. by Friday, May 24th, 2019
Phone: (306) 791-8445      
        E-mail: wshawrylak@rbe.sk.ca                                                                                                                                                                                                                                                                                                                                                                     
Please use the front doors (on Assiniboine Avenue) that evening. 
Please check that you have completed the following:
Completed school registration forms. (If you have not already returned them to the office, please do so to our Administrative Assistant)

Provide your child's birth certificate (The Birth Certificate may be obtained by writing the Department of Vital Statistics, Government of Saskatchewan).  We are required to verify the age of the children entering Kindergarten, and the birth certificate is needed for this purpose.

A copy of the child's Immunization Records.

It is strongly recommended that your child has their hearing and vision tested prior to starting school.
Kindergarten students may be provided with free bus transportation to and from school if they live within the school boundaries and transportation zone.  Also, our school has closed boundaries and only those living in this specific area or have childcare can attend École W.S. Hawrylak School.  Please follow this link to check on your child's eligibility for our school and for transportation:  https://www.reginapublicschools.ca/transportation
Transportation registration forms will be available at the school's office or at the meeting on June 5th. 
After our meeting on June 5th, we will establish kindergarten classes for Schedule A or Schedule B.  You will receive a letter in the mail with school start up information.                                                                                                                                      Please find the school year calendars at this link:  https://www.reginapublicschools.ca/node/365
In the event you are unable to attend, please see that the forms are sent to us as soon as possible.  We look forward to meeting with you and having your child attend our Kindergarten program!