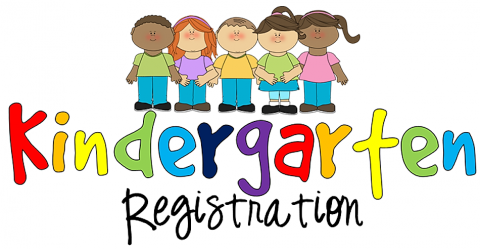 Dear Kindergarten Students and Families:
Welcome to École W.S. Hawrylak School!
We are pleased to welcome the new kindergarten students and their families to École W.S. Hawrylak School!   We look forward to your child starting Kindergarten in the 2019 school year. 
Kindergarten is a special and exciting time.  We want all children and their families to feel comfortable and enthusiastic about starting school.  In order to acquaint you with the many aspects of our Kindergarten programs and some aspects of the general school setting, we will have an Orientation and Registration Night for parents and the new Kindergarten child in late May or early June.  The date will be set soon and we will notify you by mail.  We will have a short information session for parents and students. Then Kindergarten students will get to know their teachers and participate in an activity. A tour of the school and Kindergarten classrooms will also occur.                                                                                                                                                                                                                                                                                                                                   
Our registration packages will be ready by January 18th, 2019. You can pick a package up from the office.  When you come to the school, we will need to verify the following information:
Provide your child's birth certificate (The Birth Certificate may be obtained by writing the Department of Vital Statistics, Government of Saskatchewan).  We are required to verify the age of the children entering Kindergarten, and the birth certificate is needed for this purpose.

Kindergarten students may be provided with free bus transportation to and from school if they live within the school boundaries and transportation zone.  Also, our school has closed boundaries and only those living in this specific area or have childcare can attend École W.S. Hawrylak School.  Please follow this link to check on your child's eligibility for our school and for transportation: 

http://mybaragar.com/index.cfm?event=page.SchoolLocatorPublic&DistrictCode=SK04

Proof of residency:  since our school has closed boundaries, we need to confirm that you live in our school area or have confirmation of a child care.

Please email Mrs. Frei (principal) if you have any further questions:  lisa.frei@rbe.sk.ca