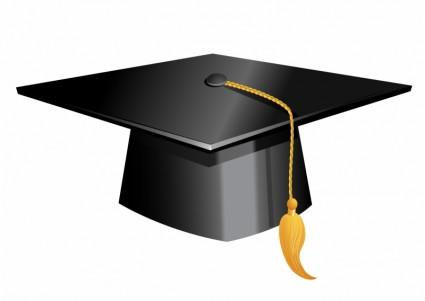 April 1st, 2019
Dear Parents/Guardians of Grade 8 Students,
We would like to invite you to a meeting regarding the information and upcoming planning for the Grade 8 Outdoor School and Grade 8 Farewell. 
Grade 8 Outdoor School is scheduled for June 10th to 13th inclusively in Fort Carleton, Saskatchewan.
The Grade 8 Farewell Program is on Thursday, June 20th at 6:00 PM here at Hawrylak in the main gym.  The Grade 8 Celebration is on June 20th from 8:30 to 10:45 PM at the Broken Rack, which is supervised by a grade 8 parents' committee.
Please join us for this planning meeting on Tuesday, April 30th at 6:00 PM in the mini-gym.
Sincerely,
Grade 8 Teachers:                       Mrs. Frei           Mme Pelletier
Ms. Anderson                             Principal           Vice-Principal
Mr. Bodnarchuk
Mrs. Foster
Mme Gaudet
Mr. Longmoore
Mr. Markesteyn