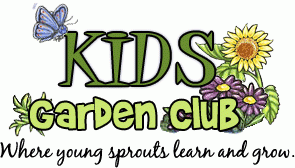 Ecole W.S. Hawrylak's Gardening Club is once again starting up! We are excited to implement some new plans that we have to beautify the front of our school. Our sign-up meeting was on May 9 and the club is open for grades 3-8 students and we will be meeting on Thursdays this year. We will start on May 16th.
As well, we are in need of families to take care of the watering of our plants over the summer. Interested families sign up for one week. A hose and watering key are passed from family to family. This volunteer opportunity is available to ANY family, not just those with children in the garden club.
If you are interested in helping out in this way, please send a note in your child's agenda with your contact information, including email. Better yet, please email Lori Burton (lori.burton@rbe.sk.ca). She will set up the schedule and confirm your week. Thank you from our gardeners and our plants!
Garden Club Supervisors: Mrs. Burton, Ms. Curtis, Mrs. Leier, Mme Potvin, Mme Rincker and Ms. Ulrich