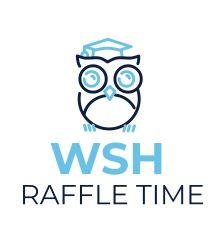 Click Here to learn all about our SCC Raffle Fundraiser!
Ticket Books will be sent home with every student Grades K--7 (with a special thanks to our Gr 8 Families for the endless support through the years).
 
In 2019, We hope to 'Raise the Bar' on Learning and Leadership and couldn't do it without the support of our SCC! 
Please help us sell our Raffle Tickets out!  All proceeds will directly support school intiiatives to ensure the best for our WS Hawrylak students. 
It takes a community coming together today...to build our leaders for tomorrow!