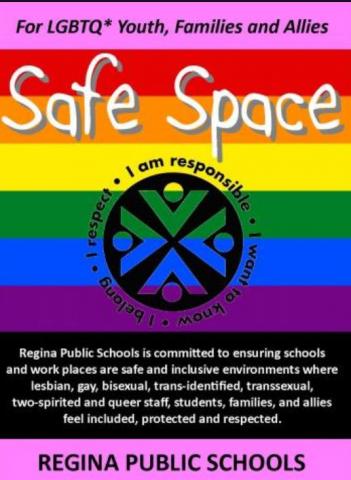 École WS Hawrylak School is proud to provide an inclusive environment where all students and staff can feel safe and accepted at school. 
The vote made by the Regina Public School board does not discourage us from recognizing the importance of all students having a sense of belonging at École W.S. Hawrylak. We will continue to offer a GSA group. We will continue to teach the values of respecting everyone regardless of sexual orientation, race or religion.  

Our school is and will always be a SAFE SPACE for EVERYONE!