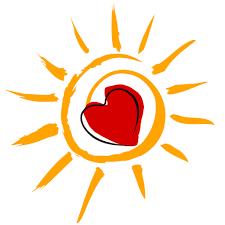 Please click HERE to read more information about the wonderful things we have planned this year to help demonstrate kindness in our community
We will be starting right away with our Gift of Warmth November 12-20th  and Gift Wrapping and Sorting Monday Dec 2, 2019 and Tuesday Dec 3 2019. Wrapping and sorting is always fun and the staff at Thompson say it may be the only gift some of their kids get this year.
Click HERE to sign up to help us deliver a happy holiday to the kids at Thompson school.