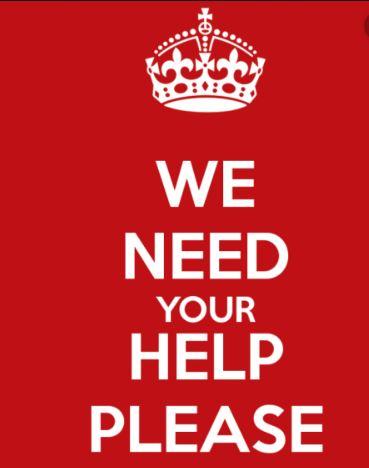 #DemonstratingKindness is a part of our #HuskiesLEADs program! Therefore, we are always looking for meaningful ways to impact our community. 
Our staff is doing a silent auction (on Dec 5&6th) to raise money for the United Way Summer Success Literacy Camps! 

We would greatly appreciate any prize donations from local or supporting businesses to add to our Silent Auction. All items, including gift cards are welcome! Please drop off with Mrs. Daelick in the main office. 
Our SCC Read-a-thon committee is looking for prizes to use as incentives to support literacy during our upcoming Read-a-thon in February.  All donations can be dropped off at the front office. 
We appreciate your partnership as we help inspire children in our city to achieve all that they can be!