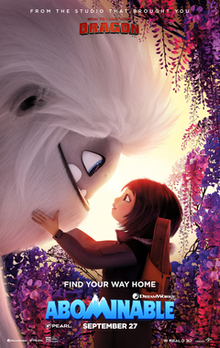 Friday Feb 7th,
Arrive at 6:15-movie to start at 6:30
Bring your blankets and pillows to sit on. Concession snacks will be available!
This is a family event so all children must have an adult present supervising.
Just a reminder that all UNATTENDED children will be given a Pepsi, a chocolate bar and a puppy!