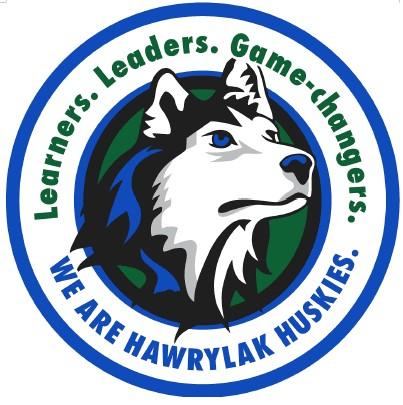 This year classlists will not be available on Parent Portal until Sept 8th. The division is now keeping this closed given that elearning and homeschool registration is still taking place and class structures are still fluid. Thank-you in advance for your patience! 
If you are not set up on Parent Portal, watch your email. All families will be receiving an email from their teacher on Thursday, Sept 3rd with many details about the upcoming school year. For our new families and Grade One families - after September 14th you may call the school to request your Parent Portal Password over the phone. 

Electronic communication has become very important. We will send home contact sheets during the first the week of school. Please double check that you have a up-to-date email address and phone contact and return these to the school.  
We also want to assure families that we invest a lot of care and conversation when building classlists.  Although, friendship is one of the components we consider there are many others. We ask that you put your trust in our team to get this process right for all 700 of our students. We also ask that you help your children build resilience skills in handling a placement that wasn't their first choice. Stay Positive. Most often after the first few days kids forget that they ever wanted to be anywhere else.
We have missed your kids. We are ready to learn what education will look like in a pandemic. We will do our best every day! Together, we are better! <3