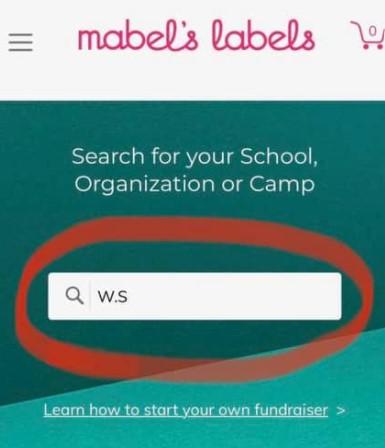 Hey Hawrylak Families! (posted on behalf of our incredible SCC!)
FUNDRAISER UPDATE:
With the ever-moving COVID situation this school year, we are unsure of what forms of fundraising we will be able to accomplish (e.g., we are unable at this point in time to have our main fundraiser selling raffle tickets, we likely won't be able to have our craft sale, if Halloween Howl is cancelled we won't make money on admission & concession, etc.) The school uses funds to purchase items like new projectors, school uniforms, licenses for movies and online learning subscriptions, and this year we've already used funds to help purchase items like plexiglass partitions to keep our students and staff safe.
Members of the SCC have been personally been purchasing labels for items such as backpacks, lunch kits, and school supplies for our own children and many of us realized that a lot of our friends were looking for the "best" labels on social media. Insert new fundraising plan!!!
We have started up a fundraising account on Mabel's Labels. They sell SO many items! Examples: face masks with several designs to suit your child's taste, labels for all your school supplies to keep germy hands off!! They sell clothing labels and stamps, labels to help your children tell which is Left or Right, backpack and lunch kit labels, personalized stickers, address and envelope stamps, and so much more!!
This fundraiser will be open for the entire year. In order for our school to receive credit from your purchase, please go to the main page menu (upper left corner), click Support A Fundraiser, then type in W.S. Hawrylak Community Council, and you're ready to shop!
Once again, we appreciate all the support from families and are hoping that we can continue to tie in items that many of us will be purchasing for our families anyway and use them as ways we can also help raise funds for our school and classrooms.