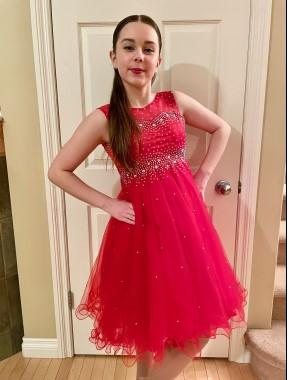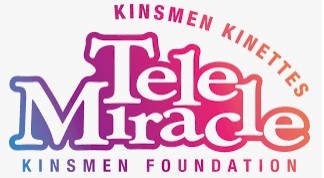 Our own Chloe Brûlé-Head is performing a musical theatre solo on Telemiracle this year.  She will be performing the song "Shy" from the musical Once Upon A Mattress.  Telemiracle will be on Feb 27th and 28th.  
To support Chloe and the amazing things that Telemiracle does for Saskatchewan we would like to encourage our Husky family to help her fundraise.
We are so proud of Chloe and her desire to help in the community. Break a leg! We will be cheering you on!
Chloe has a personal fundraising website listed below. Any donations made through a local performer receive an immediate tax receipt and will be matched by Nutrien so the value will double.