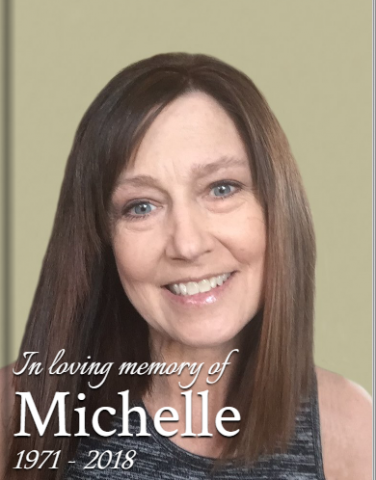 We are very proud to announce that a new elementary school in rural area of Guatemala is being built in remembrance of Michelle Pho, who passed away suddenly in 2018. Michelle was a kind, loving and passionate teacher who, taught at École WS Hawrylak School for 18 years. Michelle, along with her family, had a deep passion for helping children in Guatemala.  
We have committed to sponsor a classroom which will be kept in the namesake of École WS Hawrylak School.  The cost to have a classroom in Hawrylak School's name is $1000 US dollars.  We hope anyone whose life was touched by Mrs. Pho will consider donating to honour her dedication to education and our school.  
Please visit the link to find more information or to donate. In the comment box, please make a statement that this donation is to go toward the Hawrylak classroom. This will help us ensure that we raise the full $1000 dollars. By using this link, you will qualify for a tax receipt.
http://transformingfutures.org/school-mission/
We are so honoured that the Pho family thought of our school to hold one of nine classroom spaces in the Michelle Pho Education Centre. This is an incredible opportunity to make a marked difference in the lives of kids.