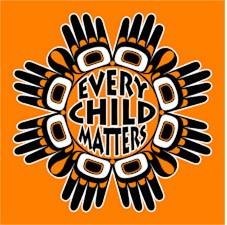 EVERY CHILD MATTERS to us at Hawrylak.
"The unnecessary death of even one child is unacceptable. Residential and industrial schools have left a painful legacy for all Canadians and one that needs to be identified and never forgotten."
Click HERE to read the full statement from our Director of Education regardging this tragedy.