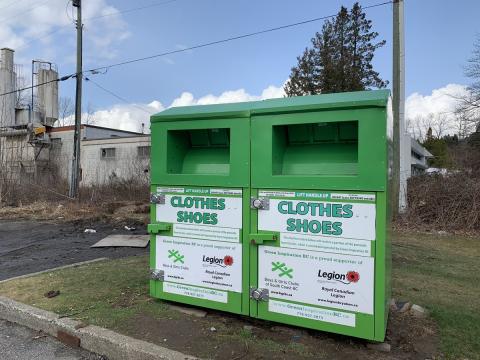 Attention W. S. Hawrylak Families,
Hawrylak's SCC is looking for a PUP-like storage container for our annual Warm Winter Clothing collection. The storage container needs to be covered and able to close and lock up to keep clothing donations safe and dry until we deliver them to the recipient school. If you or your business has access to something we could use for a week in November, please let us know! Contact us at HawrylakHelps@gmail.com
Thank you for your continued support as we support those in need.