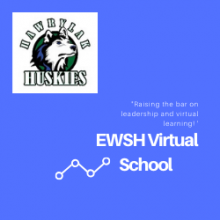 Hello Husky Leaders!
Your team is working around the clock to get ready to launch our Husky eLearning adventure.
We can not wait to connect with you over the next few months.
Will we still be learning?!
YES, of course, but we will be doing it from the comfort of our houses and will be having a lot of fun along the way.