Featured Content
We hope you will join at the Volleyball City Finals taking place at Wascana Plains on Wednesday, November 27th. 
Fill the stands wearing your blue & 

white

 and come ready to cheer o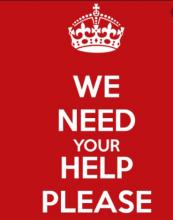 #DemonstratingKindness is a part of our #HuskiesLEADs program! Therefore, we are always looking for meaningful ways to impact our community. 
Our staff is doing a silent auction (on Dec 5&6th) to raise money for the United Way Summer Success Literacy Camps! 
ORDER your HUSKIES/22Fresh Gear!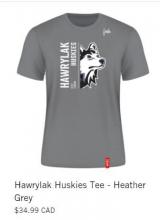 Together, we will freshen up our Husky Gear!
With such a demand, we've opened up another round of ordering to let you get your HUSKIES gear.

Click HERE for more information and to order online!
hawr.gafe
Tue, 11/12/2019 - 11:02